Finishes are one of the first things designers research and pick at the start of a project. They can help set the look and the feel of the rest of the design, and they help get clients excited early on!
It's at this early stage that you'll reach out to a supplier for a sample to help visualise the finish, and bring the design concept together. But this is also when it's important to remember:
A finish is more than a look.
When engaging with your supplier early for a sample or two, you have the opportunity to add extra value to your project (and save time, money and effort) by getting expert input into your finish choice.
A sample won't give you the full picture
From the start, many finishes are based on a look. You've seen the perfect finish somewhere – a website, a brochure, in the flesh – and you want to replicate (or draw inspiration from) it for your next project.
It's a great way to get started, but the look of a finish doesn't represent the finished product. Have you ever seen a sample of a finish, only to end up with something that doesn't really look the same?
It can happen pretty easily, and for many reasons. Metals change depending on their use and their environment, and a particular metal finish won't work for every project.
This doesn't mean that you can't get the look you want – there may be another avenue to go down to achieve the same aesthetic. But a sample alone won't tell you this, hence the importance of asking for more.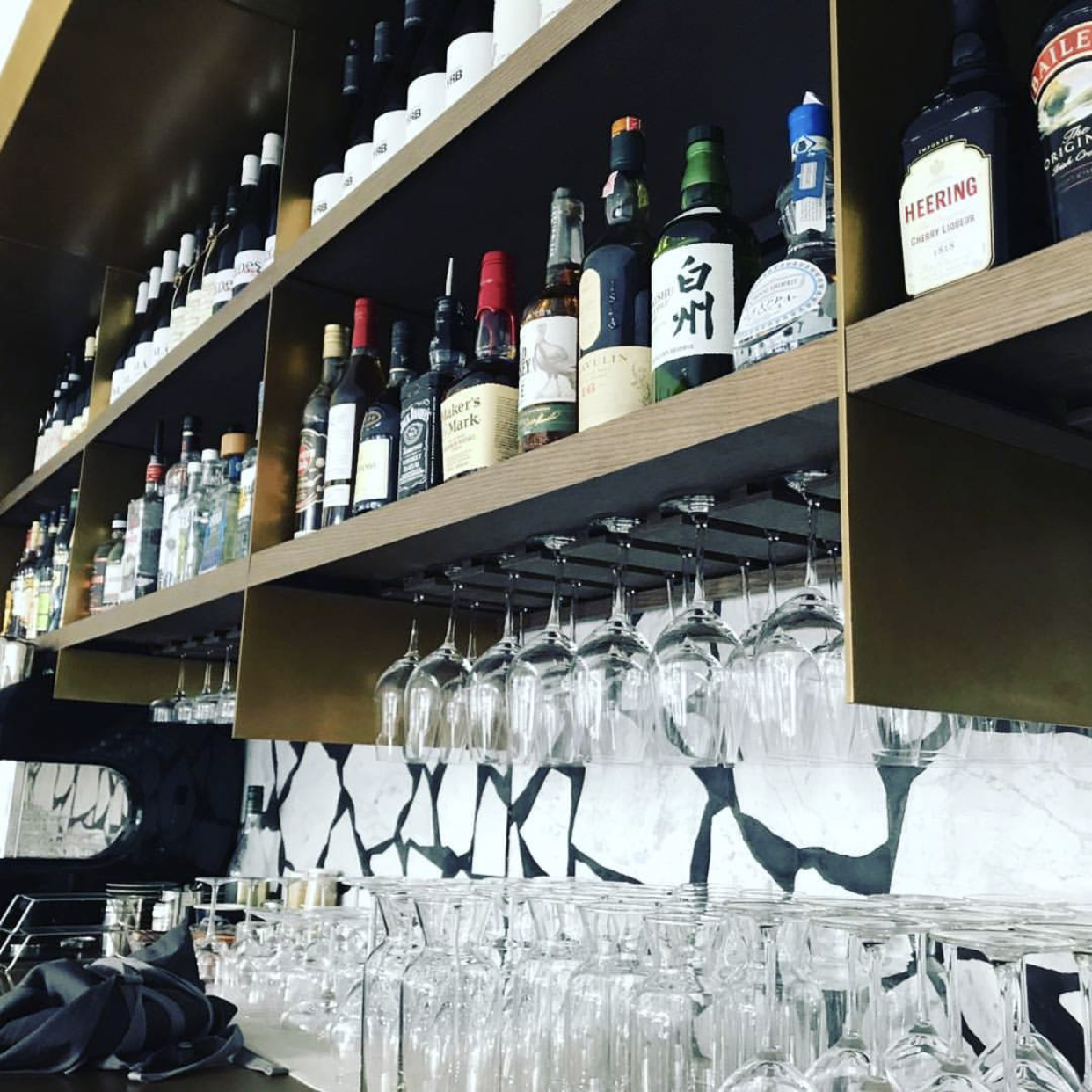 Get the right solution, not just the right look
Not only do you want the finished product to look great, you need it to work as intended. So, considering the entire scope of the project at the same time as getting a sample is important.
Not just for you, but your suppliers and your contractors as well. By considering and sharing all the detail of the project, you can help ensure that:
There are no last-minute changes that put pressure on your fabricators and metal finish suppliers;
Project managers can install or build without problems; and
You achieve your desired aesthetic result.
The best news is that you don't need any special knowledge to engage with suppliers – all you need to do is:
1. Get in early
The earlier, the better. You'll likely already be asking for a sample early on in the process – use it as an opportunity to make sure that the look you want matches the project as a whole
2. Use your concept drawings
Send your supplier concept drawings or sketches. This will give them an idea about what you're trying to achieve, and gives them the best chance at delivering the look you want in a way that will also function appropriately
3. Ask specific questions
The more specific you can be in describing what you're looking for, the higher the chance of getting it right. Asking questions about the look you want, the way finishes change depending on use, other projects you've seen or the different finish options available are all good starting points.
4. Provide project details
Tell your supplier all the details of your project. What is the setting, the environment, the functionality? What is the aesthetic and what have you already discussed with your client?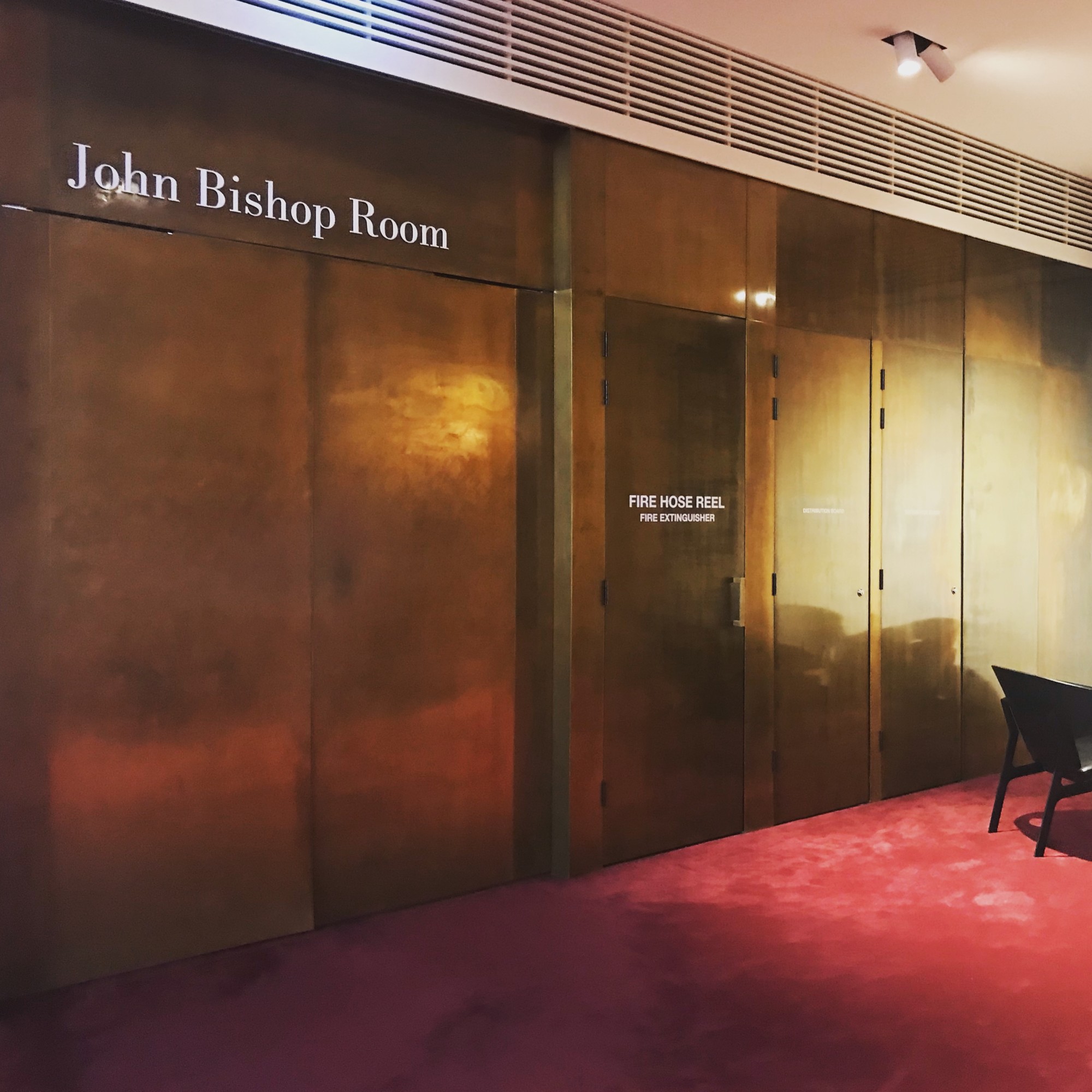 Save money, time and your entire project with early expertise
You know a lot about what you do, but you can't be expected to know everything. When you know the look you want, reach out for a sample – but also ask for advice.
Metal finish experts are here to make sure you get it right – and by doing so, they can help get more than just a great look.
Simply by getting expert advice early in your project, you can ensure:
Significant cost savings;
Shortened lead times;
Delivery of the promised look;
Ease of build and installation; and
Improved relationship with your suppliers.
Astor Metal Finishes is the leading electroplater in Australia. We send out samples every day, but it's when designers work in partnership with us that we really deliver results.
We've helped clients save between 30-40% on their costs and still get the finish they want by showing them more effective and efficient options. We've also shortened four-week projects to four days by working to designer tastes with expert knowledge.
If you'd like some expert help on an upcoming project (along with a sample of any of our 400 different metal finishes), click here to contact Astor, or try out our online specification tool to discover over 200 different finishes and find the one that's right for your project in just minutes.