Every time we think it's over, that biting cold wind rears its icy head. Winter always seems to last longer than we anticipate, even though it does pretty much the same thing every year. We may not be able to bring on the summer any quicker, but we can help you heat up your interiors with some hot uses for warm metals.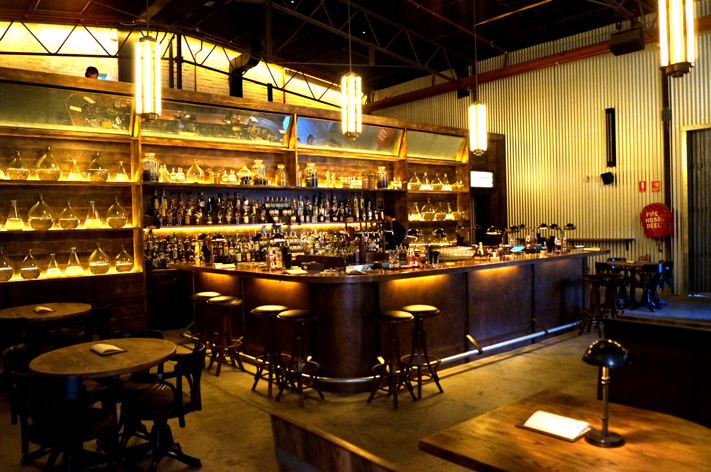 What do we mean by warm?
For those designers out there, you know what we're talking about. When we talk about warm metals, we are talking about the soft hue of the sun. When it comes to finishing, the metals that give a warm finish are gold, copper, brass and bronze.
With a flicker of one of these metals you can bring warmth to your shopfront, a softness to your bathroom or a bit of heat to your living room. Let's take a look at these metals and explore how you might use each metal.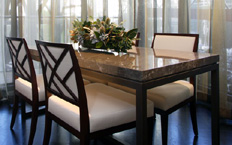 Go for Gold
For a comprehensive examination of gold and it's many uses throughout history, have a read of our previous story, AU, Read this story – It's Gold. Gold, because of its value, has always had the air of exclusivity. It's consistently stunning, classic and regal and for a long time unavoidably expensive.
Our exceptional plating and operational efficiencies have meant we can now offer 24Kt gold plating for commercial, retail and residential projects.
Add a little piece of luxury to your design with gold plated signage or put a little bling in your home with a gold plated light fitting.
If your choice is gold, these are the choices you have:
Capricornis – brushed gold + gloss clear
Pegasi – brushed gold + satin clear

Kiss my Brass
Sticking with the similar yellow tones we come to brass. Brass is an extraordinarily affordable metal at the same time it looks incredible. If you're interested in a little history of this fine metal, read our story Traditions to Trends: You've either got or you haven't got Brass.
Brass can be and has been used in some of the most interesting designs. From sleek shopfront designs to luxury train carriages, brass can chic up any space.
If brass is the direction you choose, these are your options
Alrisha – polished brass + clear gloss
Pictor – brushed brass + clear satin
Eridani – brushed brass + clear gloss
Auriga – polish nickel brass lacquer
Arietis – antique brass + clear gloss
Alrisha
Alhena – antique brass + clear satin
Copper it
Copper is a wonderfully warm rose shade. Throughout history, its many iterations and alloys have had hundreds of thousands of pivotal roles. While bronze is possibly copper's most famous alloy, it is by no means the only one.
If you are considering choosing copper for your finish, read our article, Why choose copper-plating over real copper?. Copper is that finish that can hide discolouration and add consistency to your design.
If copper is your design choice, these are your options
Bootis Natural – oiled aged copper
Bootis – aged copper + clear gloss
Gemini – aged copper + clear satin
Cepheus – brushed copper + clear gloss
Crucis – florentine bronze clear satin
Perseus – florentine bronze clear gloss
Virginis – polished copper and clear gloss
It's a Bronze age
This alloy is the most extraordinary of the warm metals. Its role in the history of civilisation is mind-blowing. The oldest bronze dates all the way back to 4500BC in the form of an axe head. Throughout the ages, bronze has been used in jewellery, armour, weaponry, art, design and even musical instruments. Keep your eyes peeled for an upcoming article on bronze and its pivotal role in civilisation.
The brown bronzes are so adaptable that it can be used as the flourish that finishes your room off or the feature piece to set off your design.
If bronze is your cup of teas, your options are below
Centauri Natural – oiled dark brown bronze
Alpheratz – dark brown bronze + clear gloss
Apodis – light brown bronze + clear gloss
Arcturus Oiled – oiled medium brown bronze
Arcturus – medium brown bronze clear satin
Centauri – dark brown bronze clear satin
Delphinus – brown bronze clear gloss
Tucana Natural (oiled) – light brown bronze oiled
Tucana – light brown bronze matte lacquer
Keep warm all year round
Whatever your taste, whatever your style, warm metals are gorgeous, stylish and timeless. Get in touch with us now to have a chat about how we can add warmth to your design.